empty.!
when we have, nobody we feel...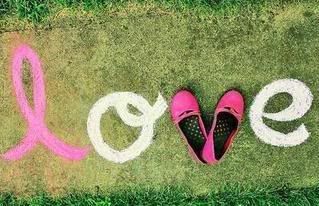 love <3
when we got no LOVE ,we fall down on the ground.
Friends
when we have no FRIENDS , means we are all losing everything.
so ALL of this just such an
'
stuff'
to me.
so GOD,i beg u,gimme back all of this
'
things'
,and the best one.!!!!!
amin...~